To:

The Honorable Judge Mark Jebson
Stop the deportation of Jose Valle Rodriguez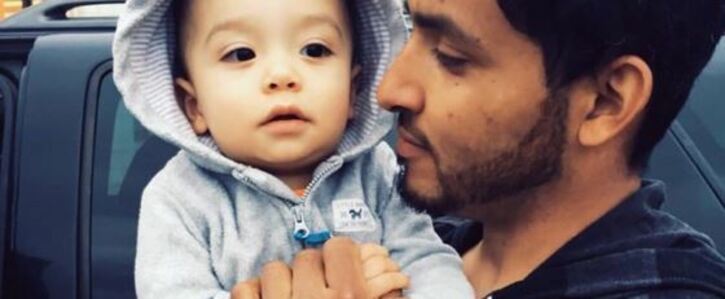 Stop the deportation of Jose Valle Rodriguez, beloved father and husband.
Why is this important?
Jose Valle Rodriguez is an Ypsilanti resident, loving husband and father. He has been detained at the Battle Creek Immigration Facility for almost a month after being arrested by ICE officials. Jose has been in the U.S. since he was 17 years old, 12 years ago Jose was a passenger in a car during a traffic stop, and because he was undocumented was taken into detention and was told he would have a court date with immigration. Weeks and months passed but he court papers never arrived because they were sent to the wrong address. Now years later, ICE wants to deport him to El Salvador, one of the world's most dangerous countries.
If deported Jose's life could be in danger. Jose's own father-in-law was murdered by a gang and now they are threatening Jose and his family back in El Salvador. Please help stop Jose's deportation and reunite him with his wife and two year old son.